Vacation Village At Weston
26.12615

,

-80.373108
101US$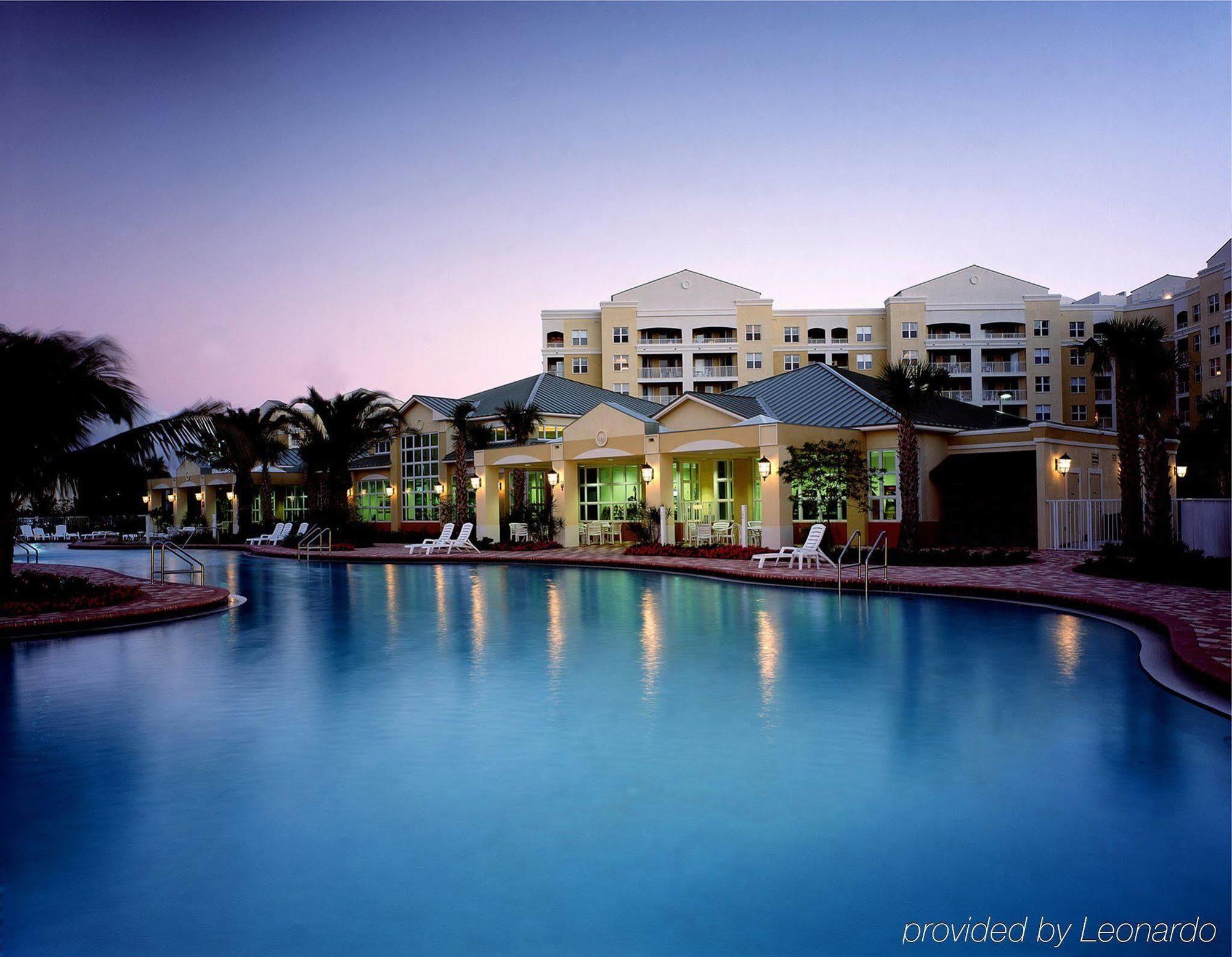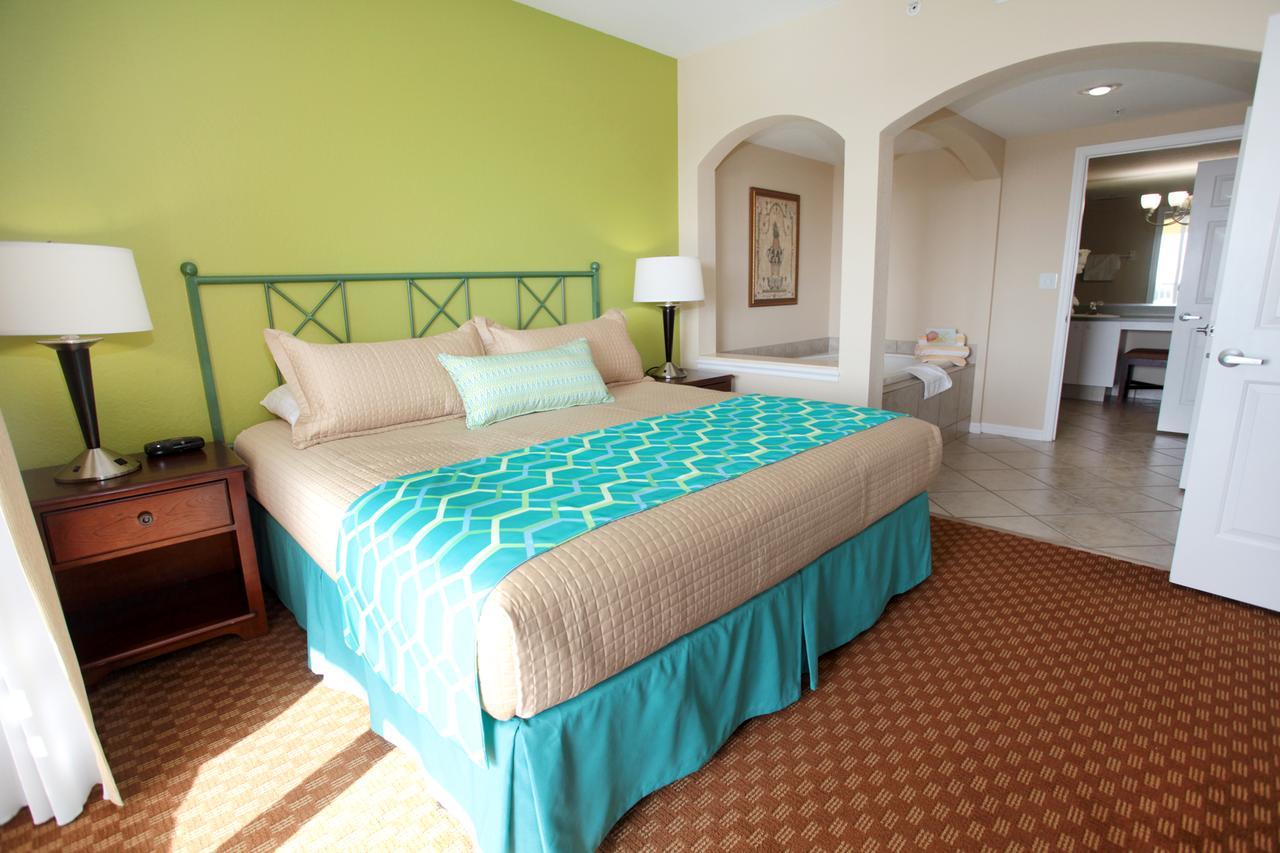 Address
16461 Racquet Club Road
,
Weston
,
Florida
,
United States
,
33326
, Florida
Overview
Located approximately 4 miles away from the 143rd Fort Lauderdale Florida Temple, the 4-star Vacation Village At Weston offers spacious rooms 2 miles from AMC Weston 8 Movie Theater. Staying in one of the 200 rooms, guests will enjoy a steam room and an outdoor swimming pool as well as views garden.
Location
The family-friendly hotel has a prime setting a 15-minute drive from the indoor BB&T Center Arena, while natural sights like the sports-focused Tequesta Trace Park are around 2 miles away. Within a 35-minute drive of The Vacation Village At, guests can visit Miami Beach. This resort also provides access to shopping attractions like Ikea Furniture Store, which is around 2.7 miles away.
Rooms
The air-conditioned rooms comprise a kitchenette and a dining area, and offer TV along with tea/coffee making equipment. Some rooms are equipped with a private bathroom with a shower. In addition, Vacation Village At also offers a deluxe queen suite with an a handy kitchenette including a microwave, coffee & tea making machines and a refrigerator.
Eat & Drink
This property has a local restaurant with delicious food.
Leisure & Business
The Weston hotel offers a health club as well as health club for guests to enjoy their stay.
Internet
Wireless internet is available in the entire hotel for additional charge.
Guest Parking
Paid Private parking is possible on site.
Year renovated:   2012.  Number of floors:   7.  Number of rooms:   200.
Facilities
General
Paid Wi-Fi
Parking
24-hour services
Swimming pool
Air conditioning
Fitness/ Gym
Laundry
Spa & Leisure
Outdoor swimming pool
BBQ facilities
Room view
City view
Mountain view
Pool view
Landscape view
Room features
Air conditioning
In-room safe
Sitting area
Balcony
Tea and coffee facilities
Ironing facilities
Self-catering
Cookware/ Kitchen utensils
Good to know
Check-in
from 16:00-23:59
FREE
Check-out
until 10 am
FREE
Children & extra beds
There are no extra beds provided in a room. 
There are no cribs provided in a room. 
Pets
Pets are not allowed.
Rooms and availability
Deluxe One-Bedroom Queen Suite

Bed options:

Max:

4 persons
Shower

Coffee machine

Bathtub

Air conditioning
Deluxe One-Bedroom King Suite

Bed options:

Max:

4 persons
City view

Shower

Coffee machine

Bathtub

Balcony

Pool view

Shower

Coffee machine

Bathtub

Balcony
Location
16461 Racquet Club Road
,
Weston
,
Florida
,
United States
,
33326
, Florida
City landmarks
Nearby
Restaurants
Golf Course
Bonaventure Country Club
2900 ft
16001 FL-84
Markham Park & Target Range
1.5 mi
16001 W State Rd 84
Markham Park Mountain Bike Trails
1.5 mi
B'nai Aviv of Weston
1.8 mi
Church
First Baptist Church Weston
1.8 mi
International Plaza
1.9 mi
Outdoor Amphitheater
1.9 mi
St. Paul Pre-School
2.0 mi
Weston Town Center
2.1 mi
Saint Stephen Lutheran Church
2.1 mi
Sawgrass International Corporate Park
2.5 mi
Golf Course
Weston Hills Country Club
2.7 mi
Public Building
City Of Sunrise Building Department
2.8 mi
Church of God Ministry of Jesus Christ Intl.- Iglesia de Dios Ministerial- IDMJI
3.1 mi
Amusement Park
Little Java's Family Fun Center
3.1 mi
Church
Saint Katharine Drexel Catholic Church
3.4 mi
Bank Atlantic Center
4.0 mi
3901 SW 154th Ave
Fort Lauderdale Florida Temple
4.0 mi
Museum
Young At Art Museum
4.1 mi
Golf Course
Bonaventure Country Club
2900 ft
Restaurant
Ireland's Steakhouse
1900 ft
Getting around
Airports
Fort Lauderdale Hollywood

(FLL)
16.2 mi
Fort Lauderdale Executive (FXE)
19.0 mi
You can book a shuttle, once your reservation is complete.
Reviews
Isabelle

Accommodating staff and okay rooms. No complaints, we enjoyed the place;))

missing

the rooms at Heron are dark and crummy. Flamingo is much better.

missing

I liked the workers, they were very nice.

I did not like my room and asked for a bigger room and was told nothing was available even though I saw rooms with balconies across from me in the next building that no one had occupied.

missing

I did not realize that there would be no regular maid service.

missing

Very convenient, nice clean and quiet. At first diffiult finding registration office. Nice activities for adults and kids.

missing

Fantastic room, everything we needed to cook and be entirely comfortable was provided, every staff interaction was helpful and friendly - nothing tooo much, great pools, and amazing shopping 5 minutes away at Sawgrass Mills outlet mall - a dream for bargin shoppers.

missing

Stayed in jacuzzi condo. Big condo with big balcony. Everything was as expected, clean, open concept. No problems. Good neighborhood for walking to restos (20/30 minute walk) and nice long walks around golf courses. We were on top floor of Flamingo 2 overlooking golf courses. Huge walk-in shower with 2 shower heads. Small pool at our condo kept action nice and quiet.

No problems only warnings: Flamingo condos have small pools. Walk to big pools and main lodge requires 10 minute walk. Non-jacuzzi condos had no balconies. Ocean is at least 30 minute highway trip.

missing

Timeshare condo facility has lots of room and full kitchens. Kitchens are reasonably equipped. Pools are well maintained. Beds are very comfortable.

Building A/C failed twice. Second time, staff moved us to another building. Staff worked hard to accommodate us, which was good. Generally, buildings have seen their better days.

missing

The room capacity and facilities inside the unit are excellent

That the main pool, the one with the cascade was far from our buliding. When i saw the hotel in the internet I thought it was a building, not many buldings located in different places.

missing

pool area for kids

sofa bed matress. daughter felt springs in sofa and woke up with a backache.

missing

With 2 teenagers the 2 bedroom suite was perfect!

missing

Huge apartments ... just huge ,,, Easy to park, very good value for the money. Excellent neighborhood to run in the morning and things like that. Very beautiful place .

You have to check-in and check-out in a different location of the hotel that you gonna stay. Its like 20 miles of Fort Ld. And 40 miles from Miami. So will be a nightmare if don't have a car.

missing

Location

People at desk not very friendly. Room had no coffee or shampoo which we got at the Hawthorn Suites Beds uncomfortable Rooms need make-over Just over all not worth the money. We got more at the Weston Hawthorn Suites which we switched to for our second part of the trip. Over all Flamingo 1 needs updating. When you stay at a resort as an hotel you would expect one day's supply of coffee and bathroom items. This is what we get at all our Shell Vacation Resorts. This was very disappointing.

missing

The person that helped us find the reception on the cell phone was friendly. The rest was poor

The reception is 1 mile (literally) away from the room where we stayed The place is not easy to find The floor tiles in the apartment were loose No breakfast

missing

We have stayed at Vacation Village 6 times previously. Our grandchildren live in Sunrise and we normally exchange in from our Orlando timeshare. This was the first time we have rented. We were placed in a "b" suite so it was an experience scaling down from the "a", but as usual the suite was clean and the bed confortable. The staff was extreme kind in allowing us to stay in the Crane Building since we were familiar with it and not have to go traveling around in the dark looking for one of their other units. I look forward to booking with you in the future, the price was reasonable and the transaction swift and reliable. Thank you!
FAQ
What landmarks can I find in vicinity of Vacation Village At Weston?
During the stay at Vacation Village At Weston, guests may pay a visit to Young At Art Museum, which can be found within a 15-minute drive, or attend Weston Hills Country Club (2.7 miles) and the indoor BB&T Center Arena (3.6 miles).
Is there parking at the Vacation Village At?
Yes, the Vacation Village At features a parking lot available onsite.
What time is check-in and check-out at the 4-star Vacation Village At Weston?
Guests of the 4-star Vacation Village At Weston can check in from 4 PM to 11.59 PM and check out from 10 AM.
Which amenities are included in the rooms of Vacation Village At Weston?
Each room at Vacation Village At Weston offers TV, some units feature private bathrooms along with showers.
What spa facilities does the Weston resort offer?
Spa facilities in the Weston resort include a steam room and an outdoor swimming pool.